Dental hygienization
Dental hygienization
The basic dental procedure is hygienization. This often underestimated procedure, performed on a regular basis, allows you to avoid problems with dentition.
Full hygienization includes the removal of calculus and plaque by ultrasonic scaling, sandblasting and tooth polishing. At the end of the procedure, fluoridation is performed, which strengthens the enamel and enhances the regeneration of the tooth structure. At EuroDent, this procedure is performed with the use of modern equipment and high-quality preparations.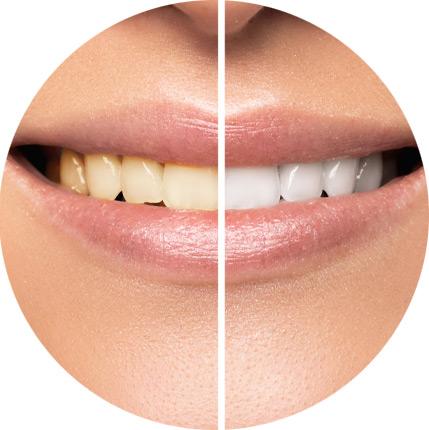 Why should I have the hygienization performed?
ince calculus increases the growth of bacteria, which lead to:
– inflammation and bleeding of the gums;
– unpleasant smell from the mouth;
– caries development;
– periodontitis.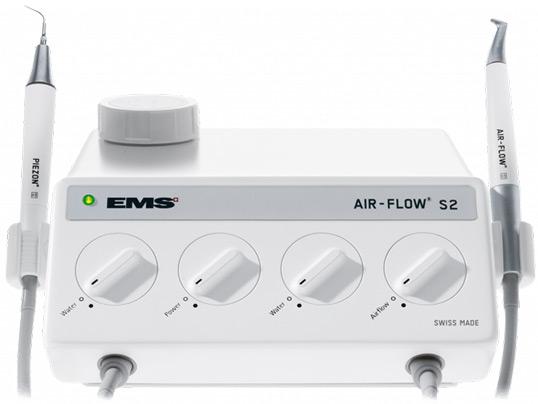 AIR-FLOW Therapy – Sandblasting Thanks to the application of sand in the water jacket, the sand is directed precisely, and the procedure itself is safe and gentle.
Piezon EMS – Scaling Piezon technology consists of 4 ceramic discs mounted on a titanium spindle, producing oscillating movements of 27,000 to 32,000 Hz. This frequency allows for a safe and comfortable calculus removal procedure.