Sterilization
Sterilization
Recommended before the start of appropriate treatment stomatologinczego, entails cleaning the teeth with plaque, stone over alveolar and also to remove spots of plaque resulting from the consumption of coffee, wine, smoking, etc.
Removing deposits tooth – treatment involving the removal of tartar with ultrasound or a suitable hand tools.
Sandblasting – treatment with the use of specialized equipment (sand), which is to remove tooth deposits.
Fluoridation – is increasing fluorinated ions in tooth enamel by covering the surface of all teeth paint with heavy concentrations of fluoride. This treatment prevents formation of dental caries in people younger and older.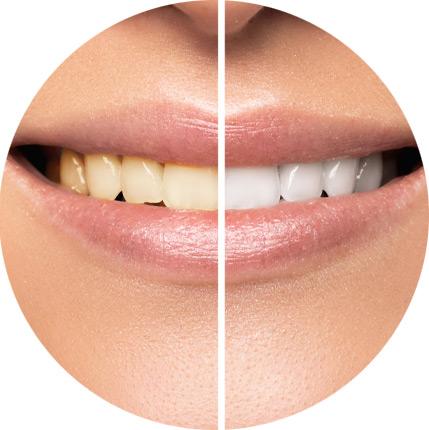 Why should we hygienize?
Since tartar increases the growth of bacteria, which lead to:
– inflammation and bleeding of the gums;
– no pleasant smell from the mouth;
– caries development;
– periodontitis.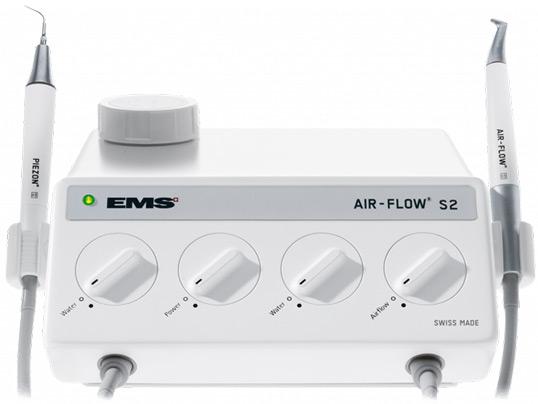 At EuroDent, we use high-quality EMS scaling and sandblasting devices with AIR-FLOW technology.
AIR-FLOW Therapy – Sandblasting Thanks to the application of sand in the water jacket, the sand is precisely directed, and the treatment itself is safe and gentle.
Piezon EMS – Scaling The Piezon technology consists of 4 ceramic discs mounted on a titanium spindle, producing an oscillating movement of 27,000 to 32,000 Hz. This frequency allows for a safe and comfortable tartar removal procedure.