Sterilization
Sterilization
Recommended before the start of appropriate treatment stomatologinczego, entails cleaning the teeth with plaque, stone over alveolar and also to remove spots of plaque resulting from the consumption of coffee, wine, smoking, etc.
Removing deposits tooth – treatment involving the removal of tartar with ultrasound or a suitable hand tools.
Sandblasting – treatment with the use of specialized equipment (sand), which is to remove tooth deposits.
Fluoridation – is increasing fluorinated ions in tooth enamel by covering the surface of all teeth paint with heavy concentrations of fluoride. This treatment prevents formation of dental caries in people younger and older.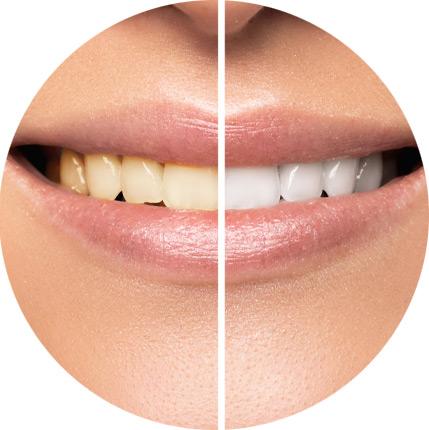 Dlaczego powinno wykonywać higienizację?
Ponieważ kamień nazębny wzmaga rozwój bakterii, a te prowadzą do:
– stanów zapalnych i krwawienia dziąseł;
– nie przyjemnego zapachu z ust;
– rozwoju próchnicy;
– paradontozy.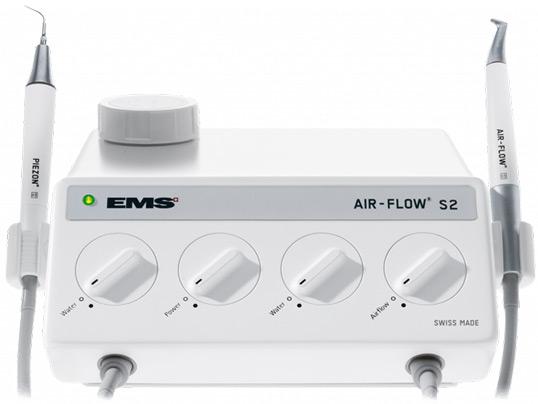 W EuroDent korzystamy z wysokiej jakości urządzeń do skalingu i piaskowania marki EMS z technologią AIR-FLOW.
Terapia AIR-FLOW – Piaskowanie Dzięki podawaniu piasku w płaszczu wodnym, piasek jest precyzyjnie kierowany, a sam zabieg jest bezpieczny i delikatny.
Piezon EMS – Skaling Technologia Piezon to 4 Ceramiczne dyski zamontowane na tytanowym trzpieniu wywołujące ruchy oscylacyjne 27000 do 32000 Hz. Taka częstotliwość pozwala na bezpieczny i komfortowy zabieg usuwania kamienia nazębnego.